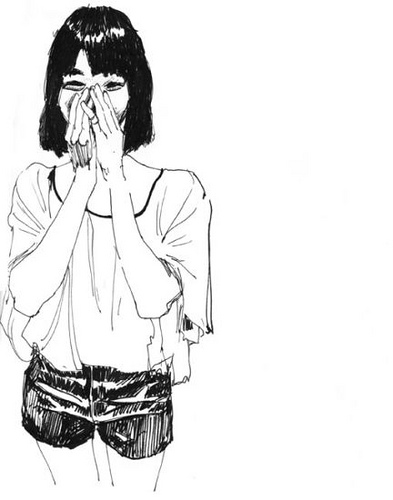 If you are married with a good number of children and you (or your spouse) are doing well financially, chances are, it will be a pleasure for you to meet up with extended family this Chinese New Year.
But what about those who have just suffered a relationship break-up, or dropped out of school, or lost a job? Or those who are still, despite trying hard, unable to find a life-partner or have children of their own? What might family gatherings be like for them?
Potentially awkward.
Continue reading "How to Handle Awkward "Interrogations" at Family Gatherings"