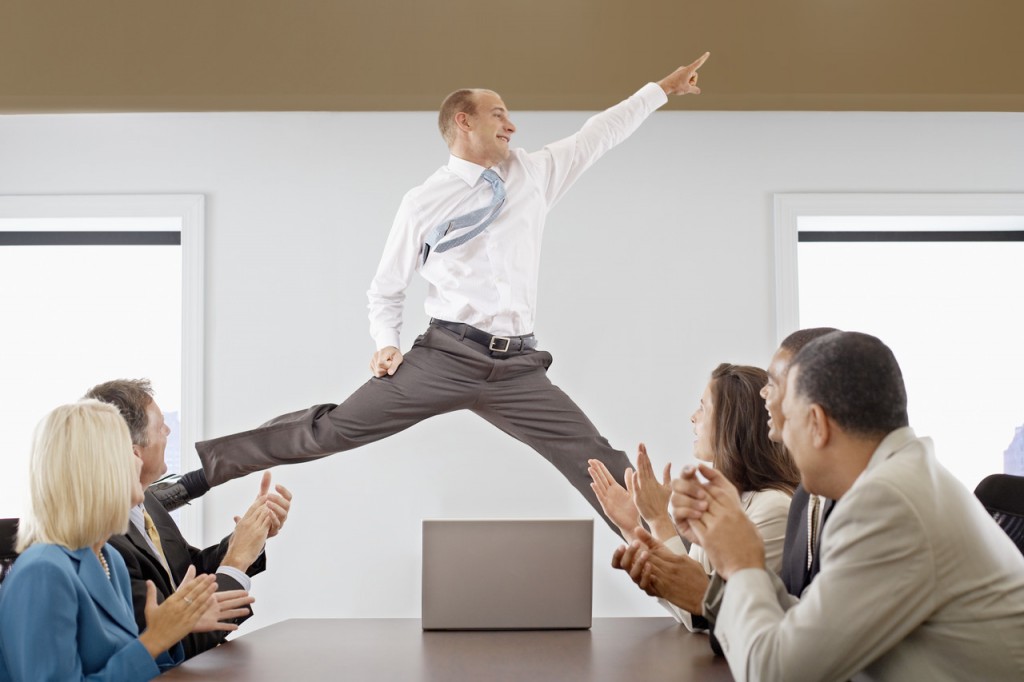 Choose a job you love, and you will never have to work a day in your life. ~ Confucius
When I was a child, my father used to ask me what I would do when I grow up.
"Do business," I would reply.
It was the right answer to give. After all, my father was a strong and influential businessman. I could not conceive of myself giving another answer even though I had other interests, like music.
It was a struggle for me in my first year of university when I broke the news to my father that I was switching my studies from business into psychology. He was upset and lectured me for 5 minutes over the phone, ending his lecture with: "it would be better for you to switch into music — then you could at least earn a bit of money as a piano teacher!"
I felt mocked. So I retorted, "I am actually majoring in music and minoring in psychology."
I heard an exasperated sigh on the other end of the phone, and then a click. He had hung up.
Continue reading "Discover Your True Passion (And Don't Give Up Trying)"