Hello! I am Johnben Loy, USA-Licensed Marriage and Family Therapist in Malaysia.
Over the years, I have received a broad range of education: music (BFA), psychology (BA), business (MBA), theology (MTS), and family social science (PhD).
Here, I write about the varied topics that interest me with an aim to help us deepen our understanding of ourselves and to develop healthier marital and family relationships.
If you like what you read, feel free to leave me a comment.
Below is a podcast of an interview I did on BFM 89.9 (March 2011) with Richard Bradbury in which I described what I do as a marriage and family therapist in Malaysia.
(If you can't see the icon above, click here to download the podcast.)
Want to see what I'm up to more regularly?  Click on the bird…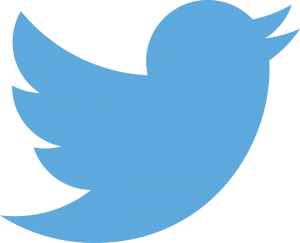 or the camera…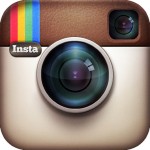 Please note: I do not offer counseling through this website. I only see clients at Rekindle Centre for Systemic Therapy in Kuala Lumpur. If you would like to engage my professional services, please contact my office.