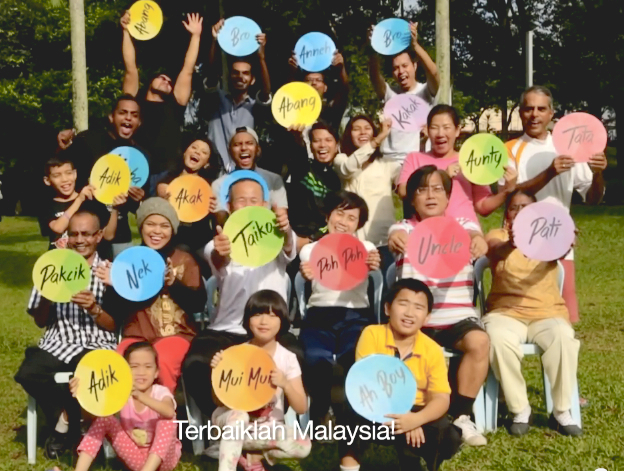 When I returned to Malaysia after my Ph.D., people looked at me funnily and asked why I didn't remain overseas. My answer to them was simple: my family is here.
For our 57th Hari Merdeka, Maxis and Digi have come up with ads that promote Malaysia as a family. When I watched them, one made me laugh out loud and the other moved me to tears. [Watch the ads at the end of this blogpost.]
The past few years have been very challenging for us here in Malaysia. I have tried to remain positive and hopeful despite the political battle cries, the droughts and haze that seemed not to have a solution, and most recently, planes that go missing or are bombed out of the sky. It hasn't been easy to remain positive.
Continue reading "Malaysia: We Are Family (Happy Merdeka Day!)"