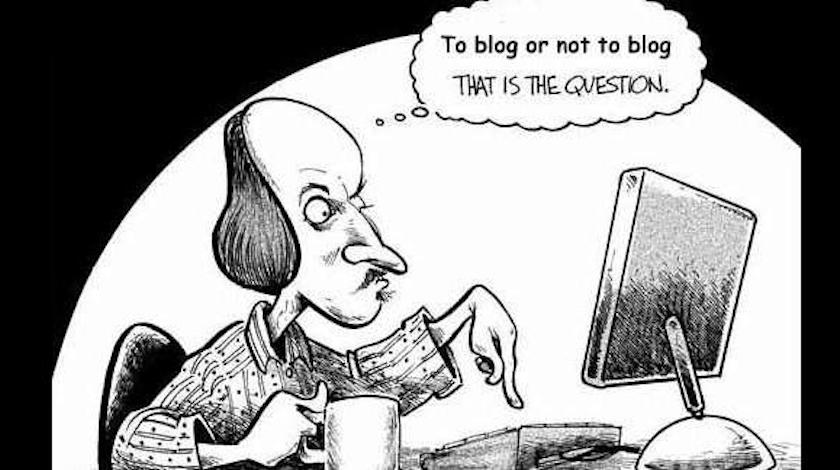 Obviously, my blogging has slowed down a bit — my last post was over one year and 10 days ago!
If you are looking for me and want to reach me, go here and have a look at what I am up to now. You will notice that my work is now focused on leadership development and working with family businesses in Malaysia and the Asia Pacific region. If you wish to obtain my services, please contact Rekindle.
While this page has been slow to update, my Facebook page continues to be active, and it's also public for anyone to follow. Please note that I will only add people as friends if they are people with whom I have had some meaningful interaction, and I may be slow to respond to messages.
In the meantime, you may be interested in hearing my most recent show on BFM radio 89.9, where I talked about the MBTI (Myers-Briggs Type Indictor) and how it applies to couple relationships. Click on the photo below to access BFM's podcast: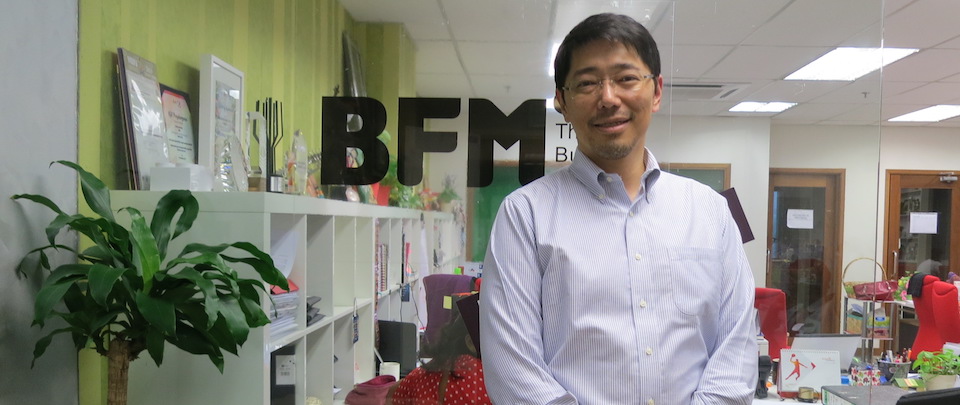 —
© Johnben Loy, 2017. Unauthorized use and/or duplication of this material without express and written permission from this blog's author and/or owner is strictly prohibited. Excerpts and links may be used, provided that full and clear credit is given to Johnben Loy and www.johnbenloy.com with appropriate and specific direction to the original content.