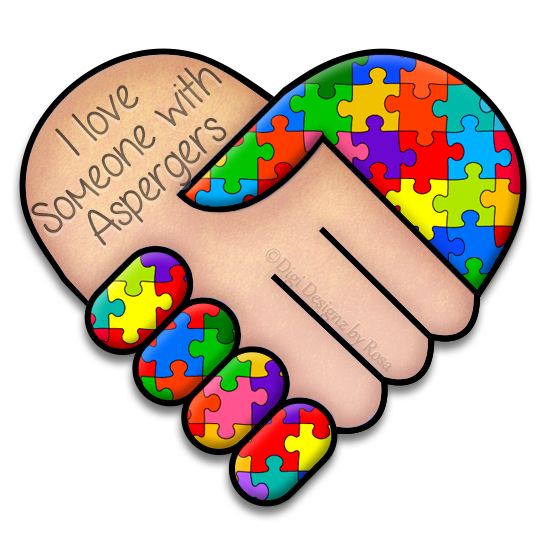 Update (3/4/2018): The support group discussed below is no longer available.
Update (21/5/2014): Listen to my radio show on the topic at BFM 89.9 with Dr. Alvin Ng and Sudha Kudva here – link.
Asperger syndrome (AS) is "one of a distinct group of complex neurodevelopment disorders characterized by social impairment, communication difficulties, and restrictive, repetitive, and stereotyped patterns of behavior" (1). It is one of several autism spectrum disorders (ASD), and considered to the mildest form, sometimes also referred to as high-functioning autism (HFA).
In January 2014, I started a new support group with my colleague Sudha Kudva for wives whose husbands struggle with AS or HFA. This may well be the first AS/HFA marriage support group in Malaysia.
Here is how it began. Continue reading "Asperger Syndrome & Marriage – Support in Kuala Lumpur"