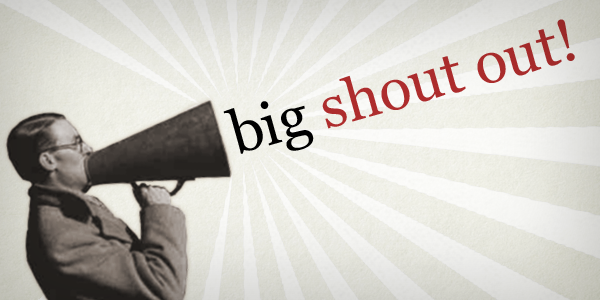 We all have someone we look up to. Today, I want to write about a friend of mine for whom I have incredible respect: Mary Kelleher, LMFT, PhD (cand.).
In the field of psychotherapy, I look up to two types of experts: (1) those who work hard on the science of therapy, creating efficacious treatment models and then taking the models through to empirical validation; (2) those who work hard on themselves in their own development, and integrate personal life experience with clinical skills to become living, breathing therapeutic beings. The former emphasizes brilliance in thinking and the latter emphasizes depth in personal development.
When I meet a therapist who is both brilliant and has great emotional depth, I become an instant fan, and I want to be just like him, or in this case, her!